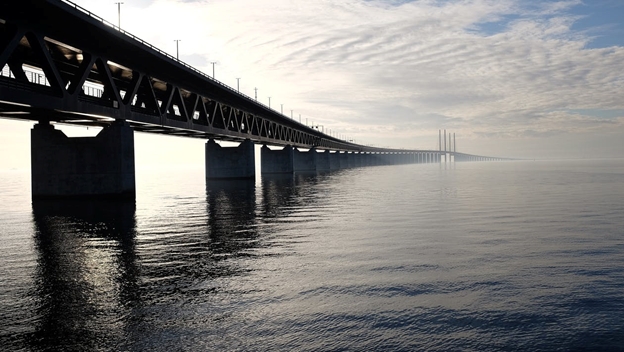 Infrastructure rehabilitation, specifically bridge rehabilitation, has been a hot topic in the public sphere over the past several years. More than a matter of statistical and academic interest,...
Continue Reading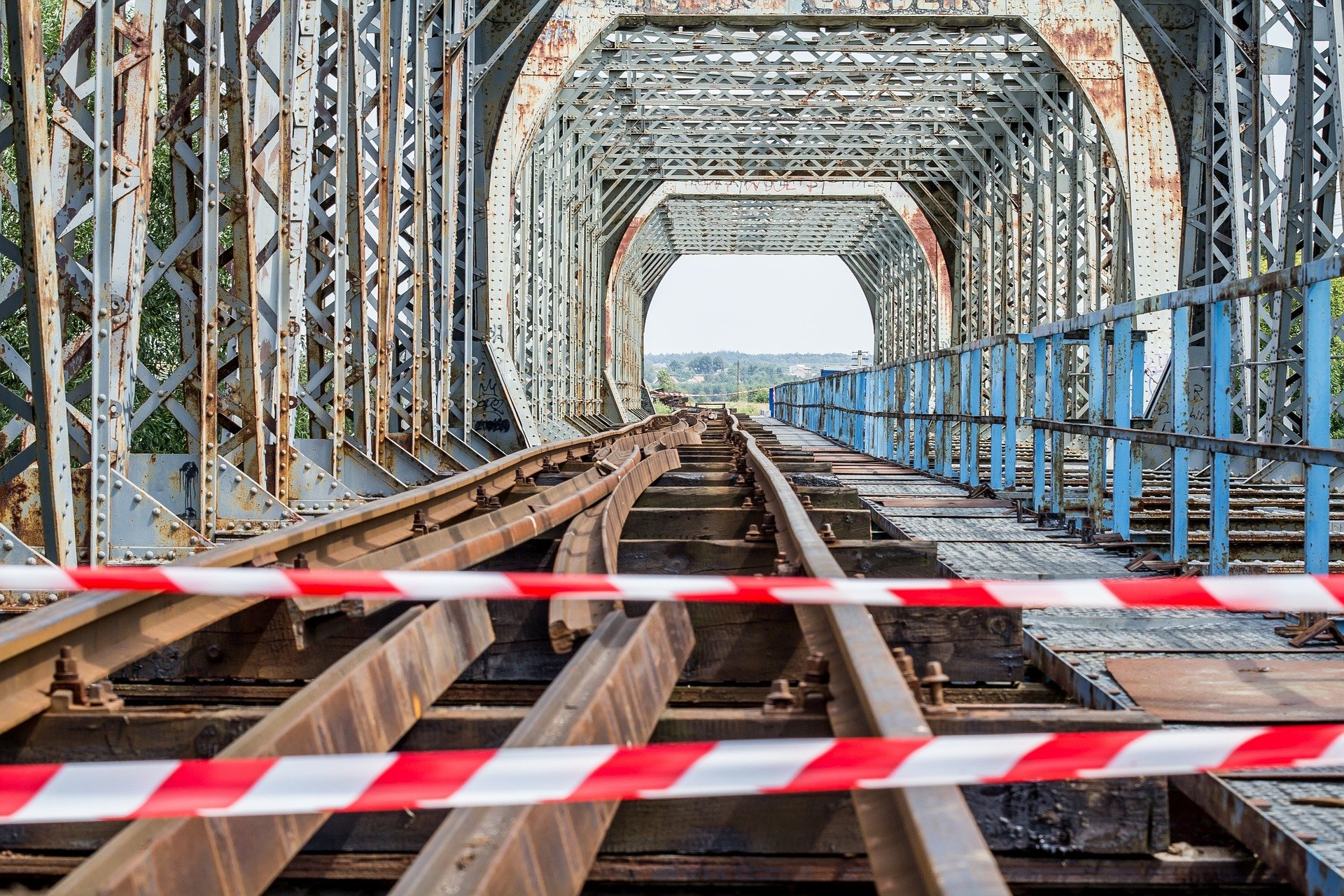 According to the most recent data from the American Road & Transportation Builders Association (ARTBA), 54,259 bridges of the 612,677 in the United States are considered "structurally deficient."...
Continue Reading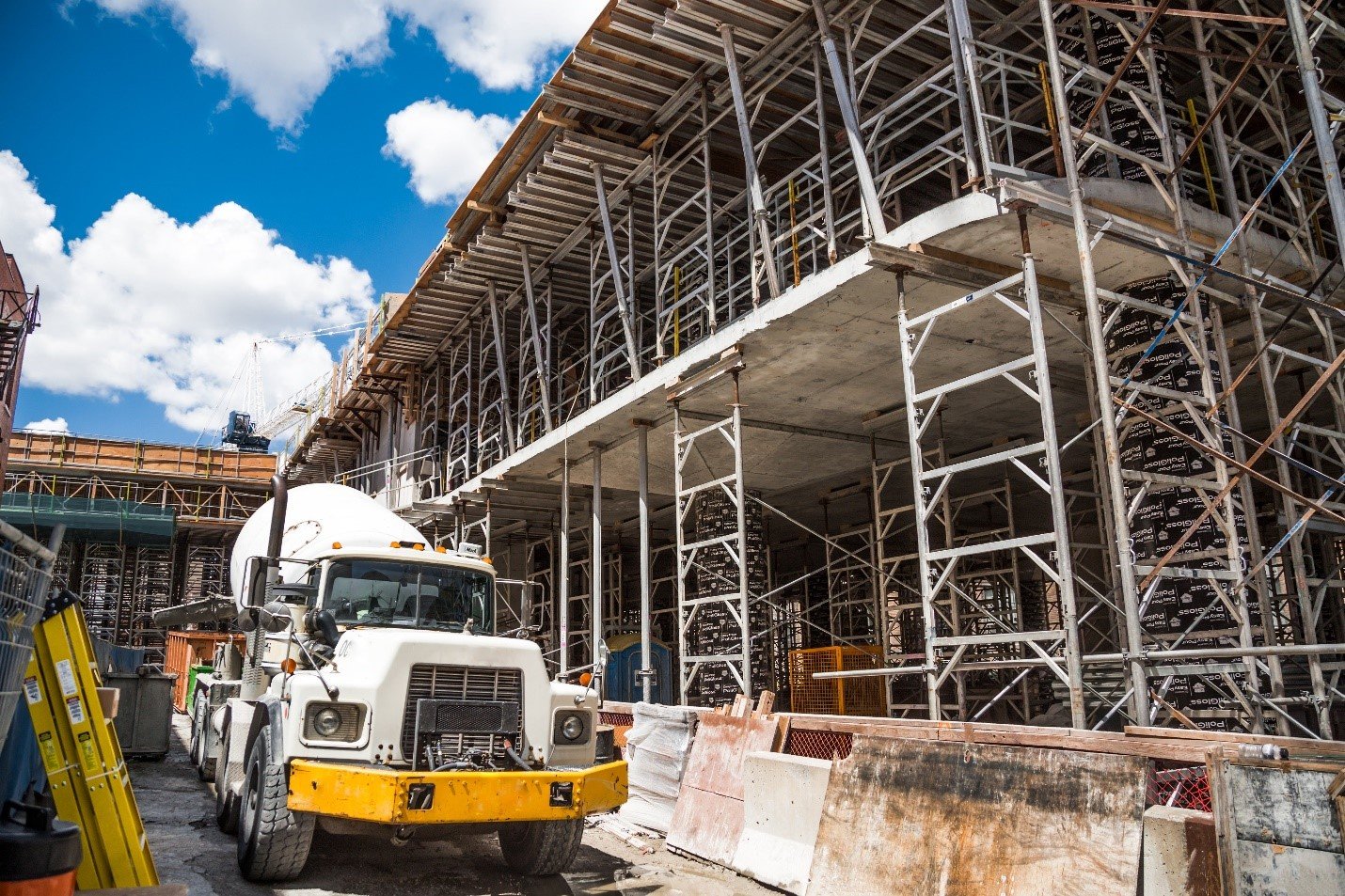 While the latest infrastructure report card grades our infrastructure at a D+, our country's bridges received a grade of C+ due to a high rate of structurally deficient bridges. Properly...
Continue Reading