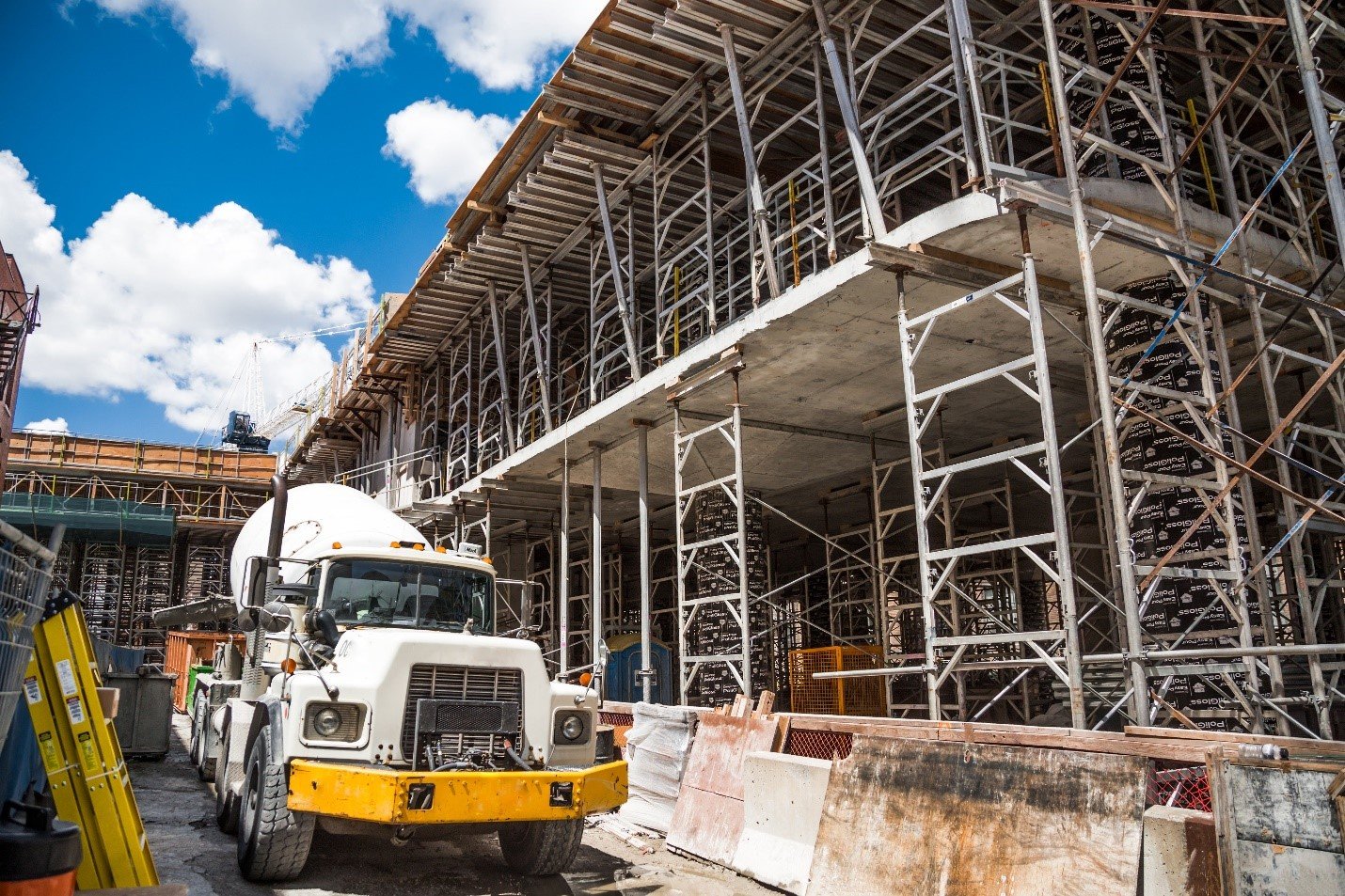 While the latest infrastructure report card grades our infrastructure at a D+, our country's bridges received a grade of C+ due to a high rate of structurally deficient bridges. Properly...
Continue Reading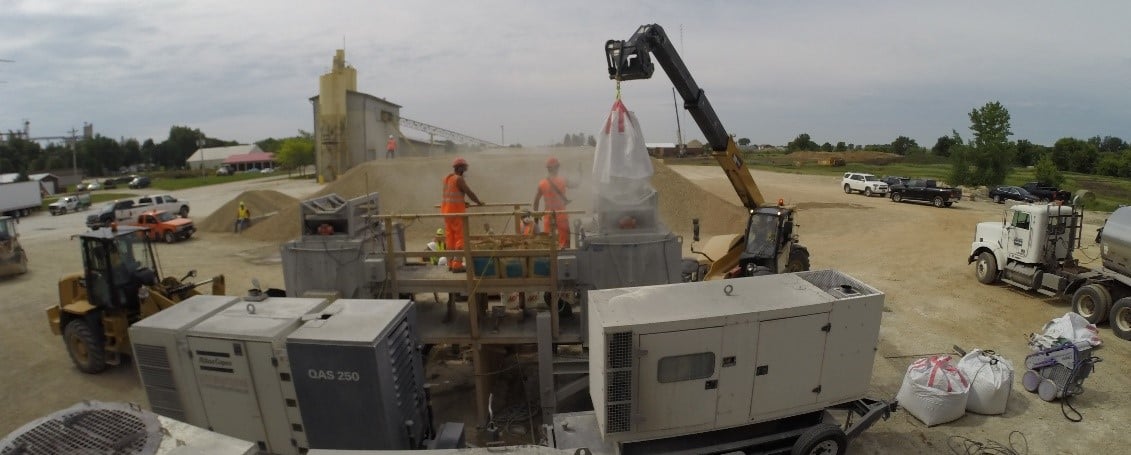 While many people use "cement" and "concrete" interchangeably, there are clear distinctions between the two materials. In this article, we break down the difference between these two building...
Continue Reading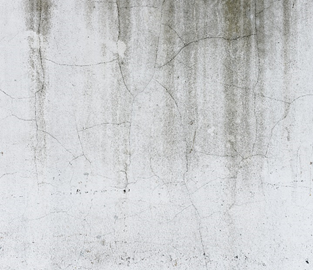 The first use of modern concrete in bridges was in the late 1800's with the construction of the Alvord Lake Bridge in San Francisco in 1889. Nearly 130 years later, the vast majority of bridges...
Continue Reading