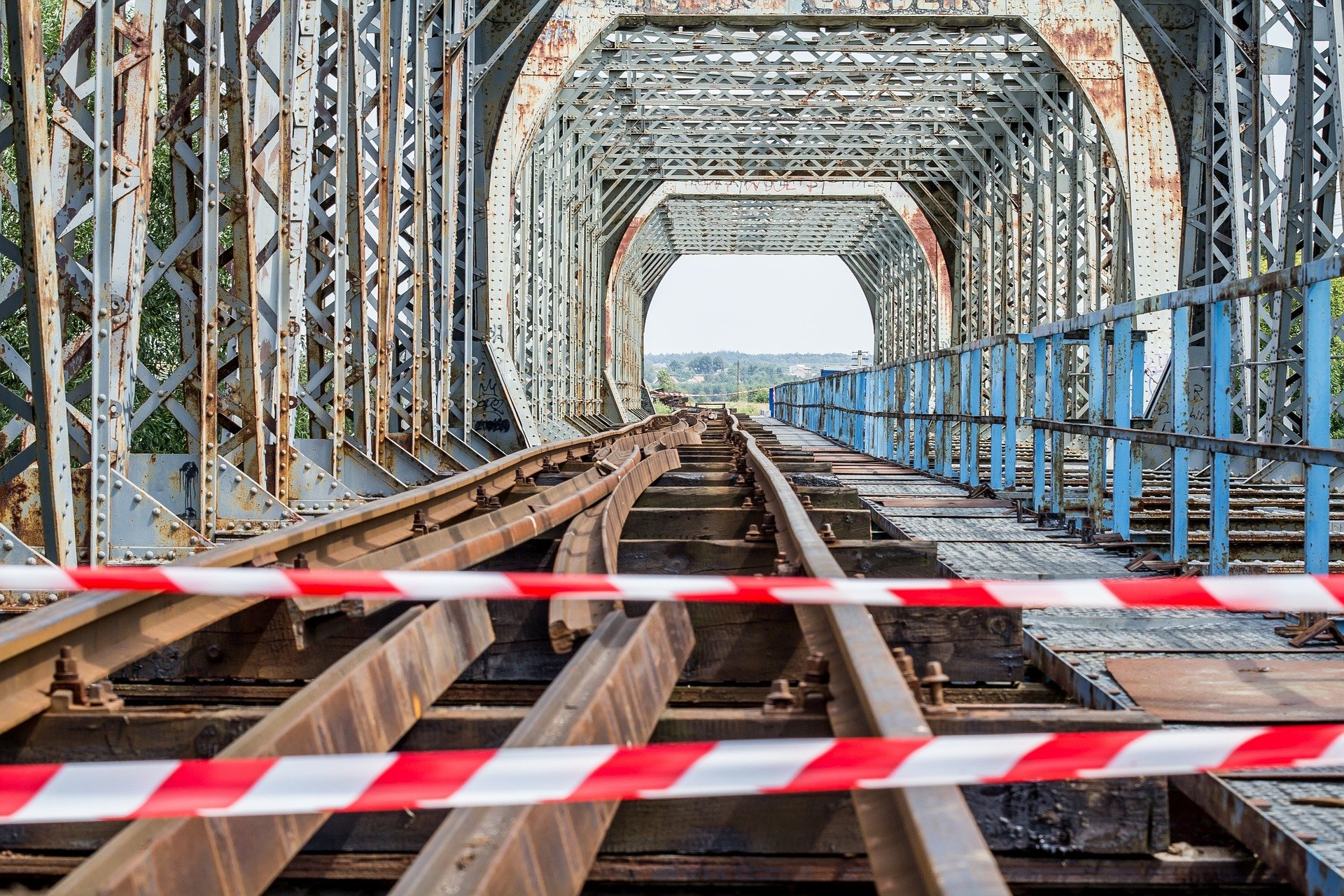 According to the most recent data from the American Road & Transportation Builders Association (ARTBA), 54,259 bridges of the 612,677 in the United States are considered "structurally deficient."...
Continue Reading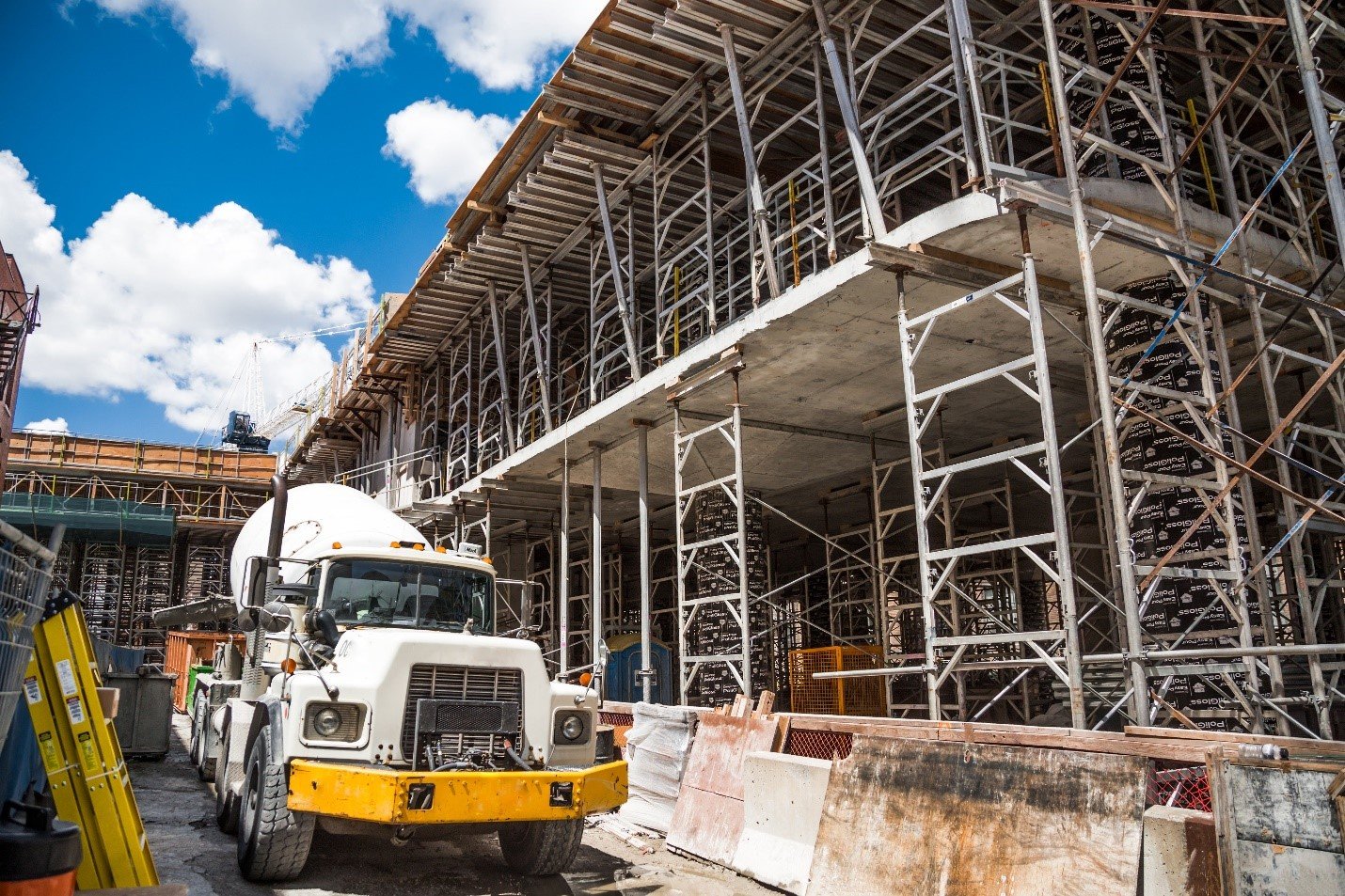 While the latest infrastructure report card grades our infrastructure at a D+, our country's bridges received a grade of C+ due to a high rate of structurally deficient bridges. Properly...
Continue Reading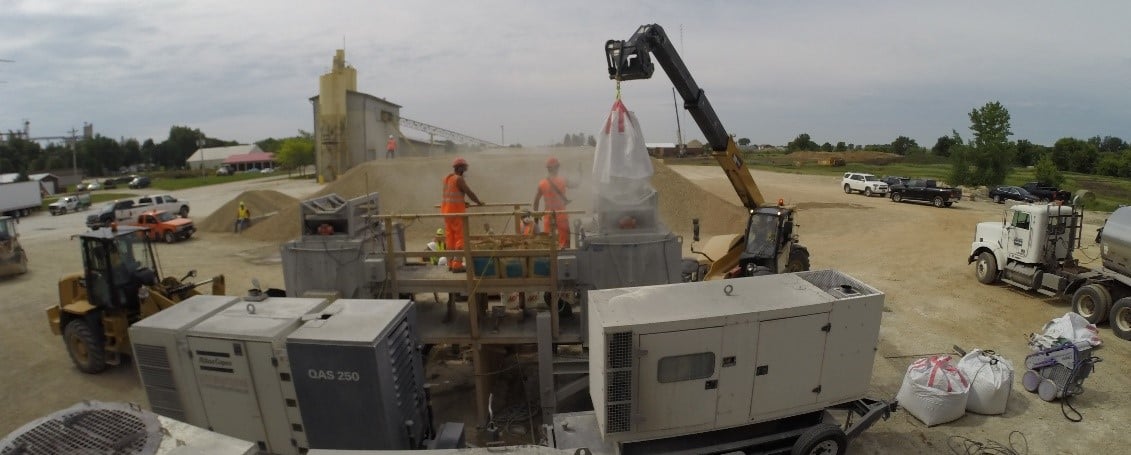 While many people use "cement" and "concrete" interchangeably, there are clear distinctions between the two materials. In this article, we break down the difference between these two building...
Continue Reading