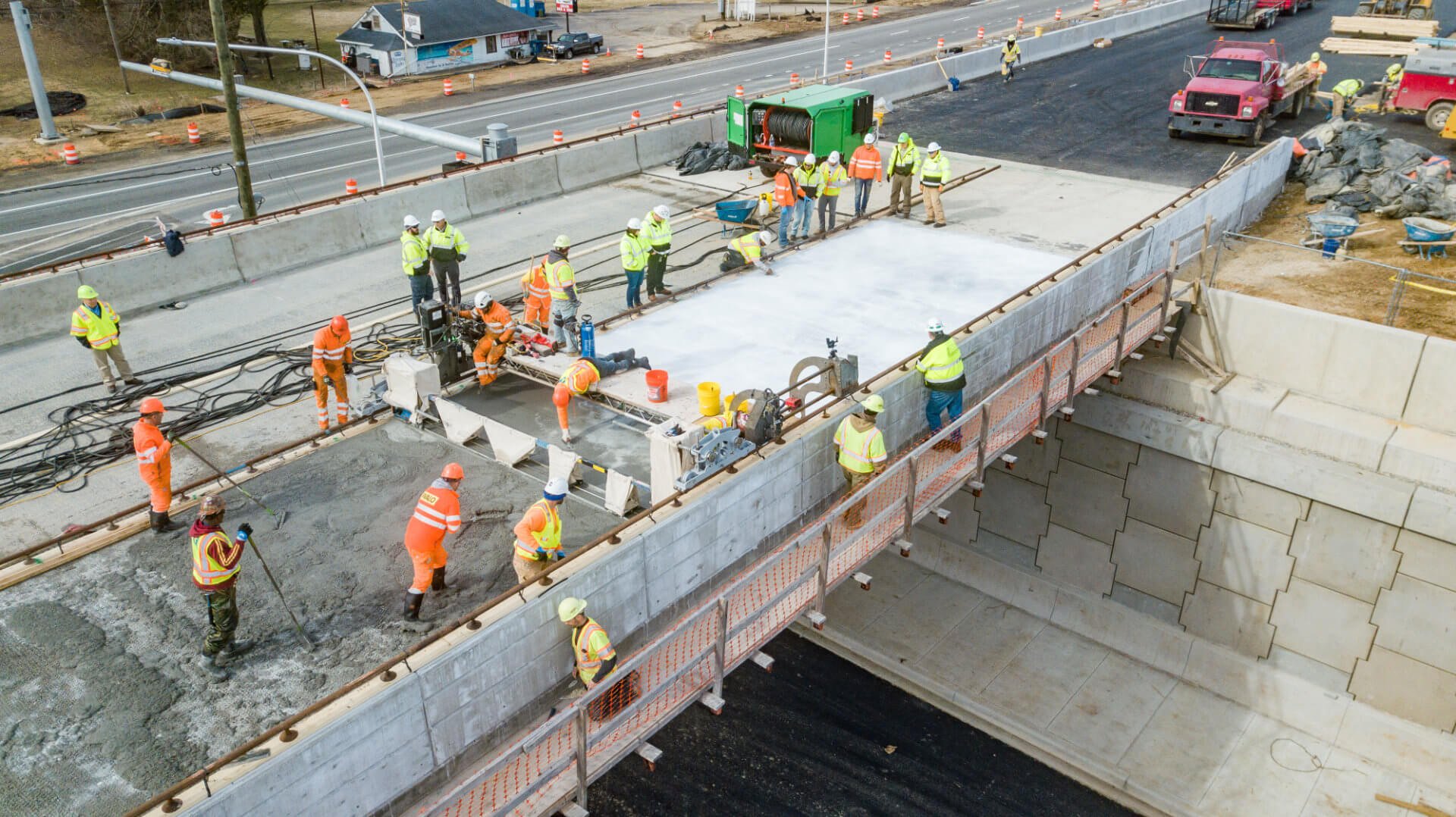 Accelerated bridge construction (ABC), or "rapid bridge replacement", is a bridge construction process that relies on advanced project planning and design, innovative materials, smarter procurement,...
Continue Reading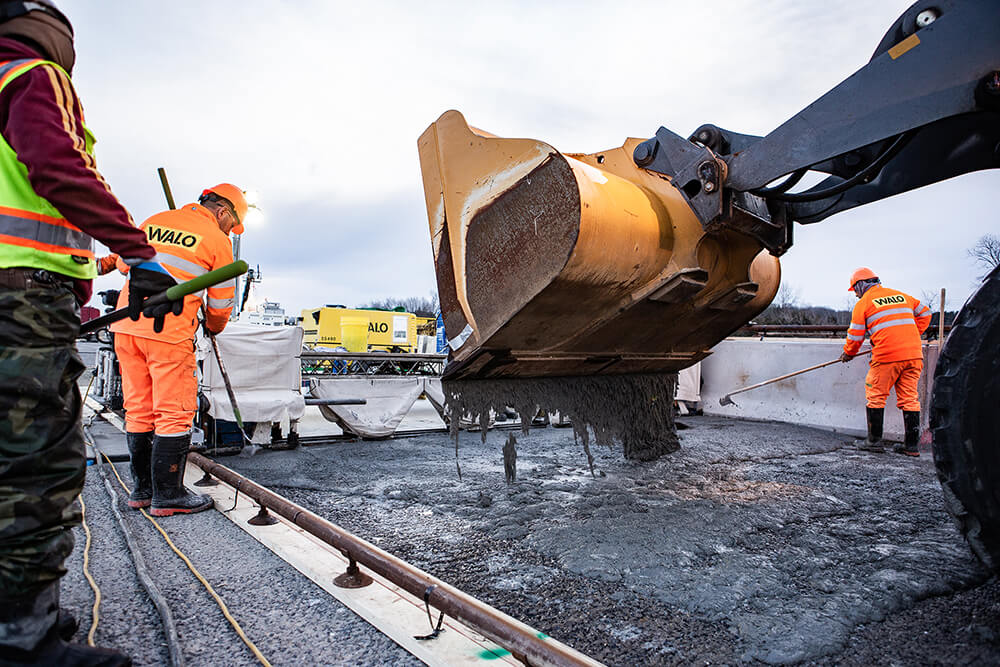 Bridge deck overlays are most often used on existing bridges when their decks require rehabilitation, or when there is a lack of coverage of the deck's steel reinforcement. However, bridge deck...
Continue Reading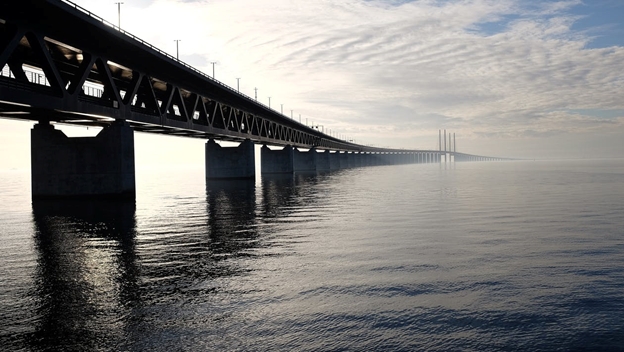 Infrastructure rehabilitation, specifically bridge rehabilitation, has been a hot topic in the public sphere over the past several years. More than a matter of statistical and academic interest,...
Continue Reading