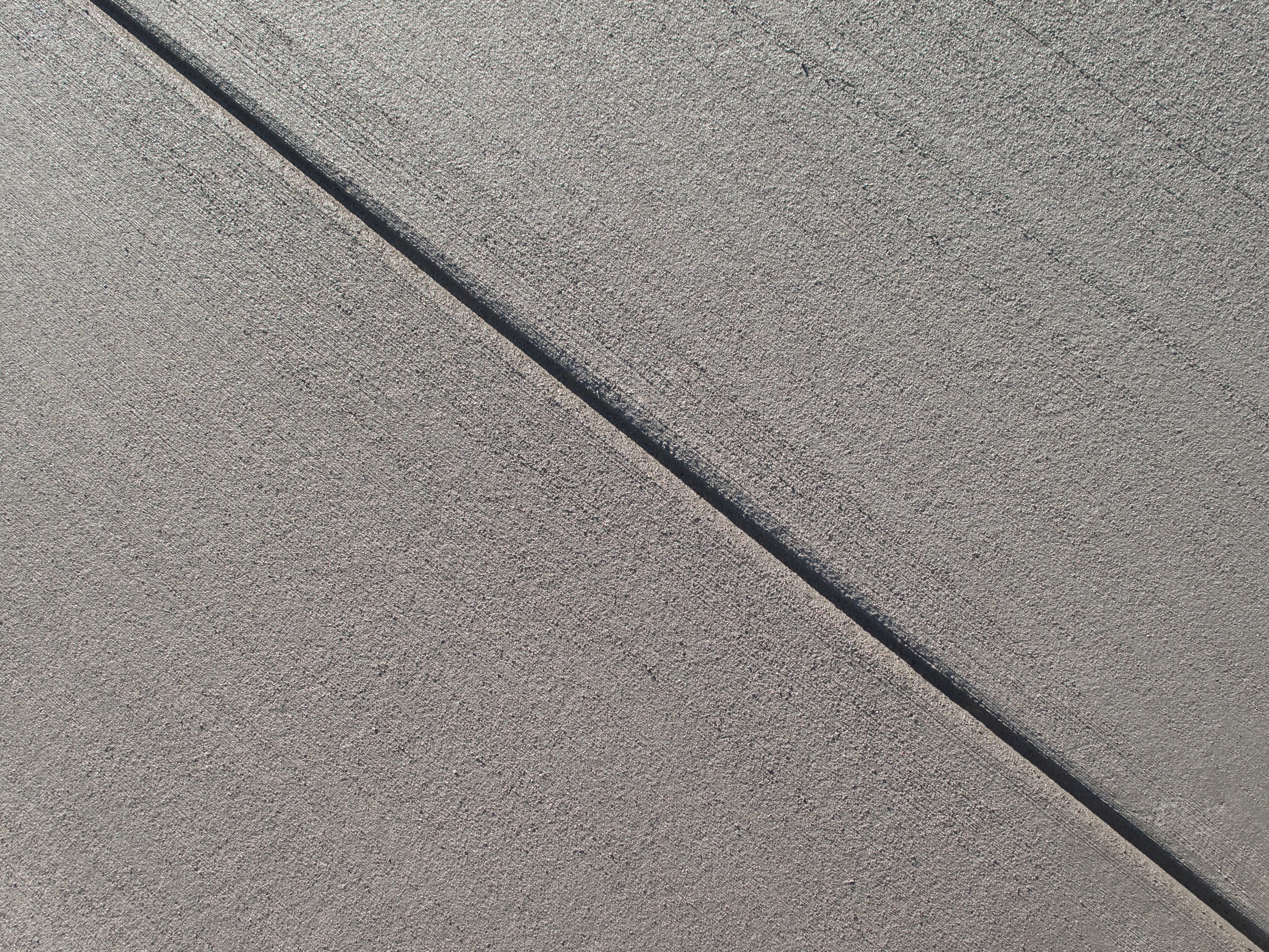 A significant number of U.S. bridges are rated "structurally deficient" according to the ARTBA. Specifically, about 30% of America's bridges are in need of identifiable repair and the average age of...
Continue Reading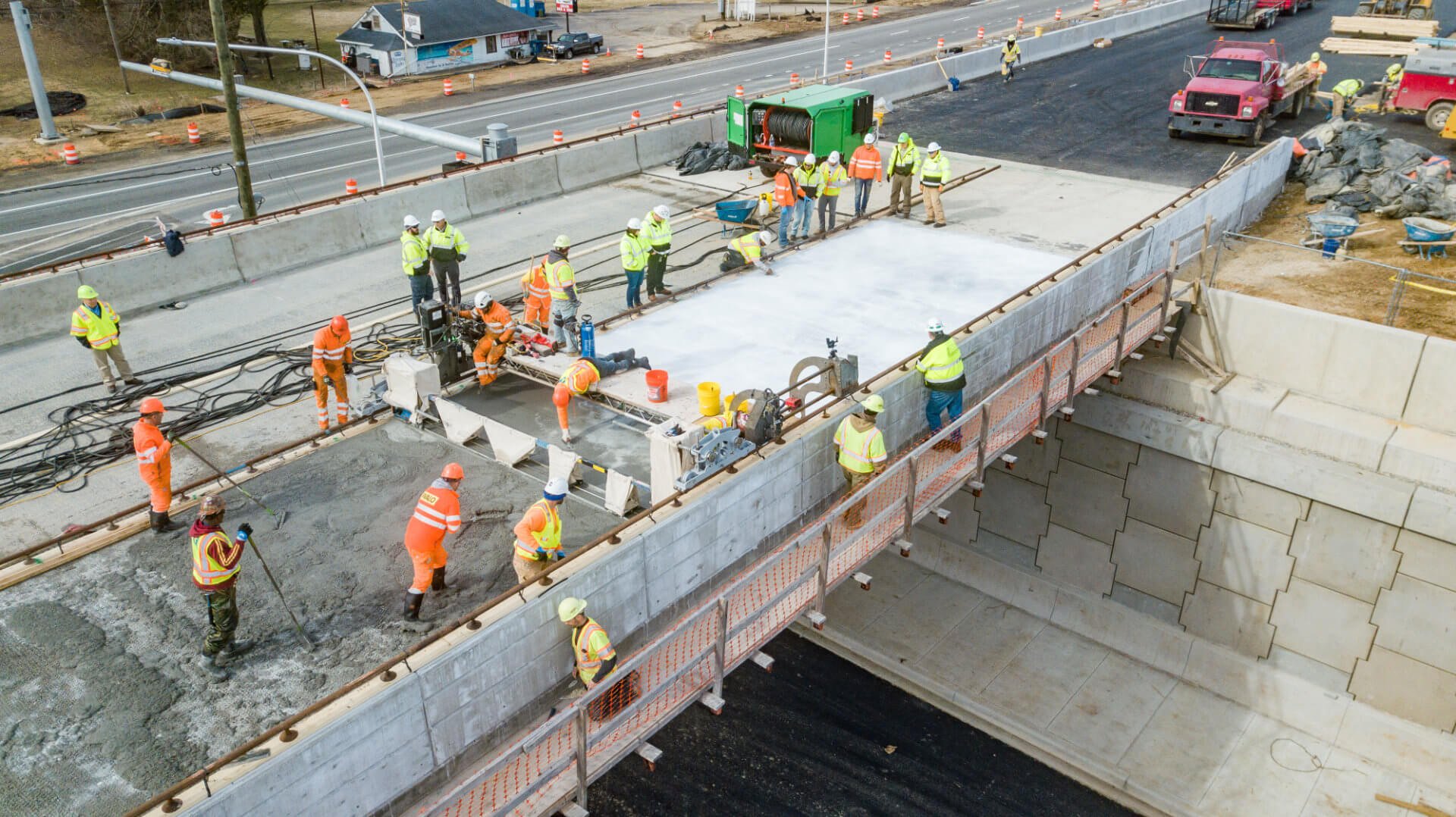 Accelerated bridge construction (ABC), or "rapid bridge replacement", is a bridge construction process that relies on advanced project planning and design, innovative materials, smarter procurement,...
Continue Reading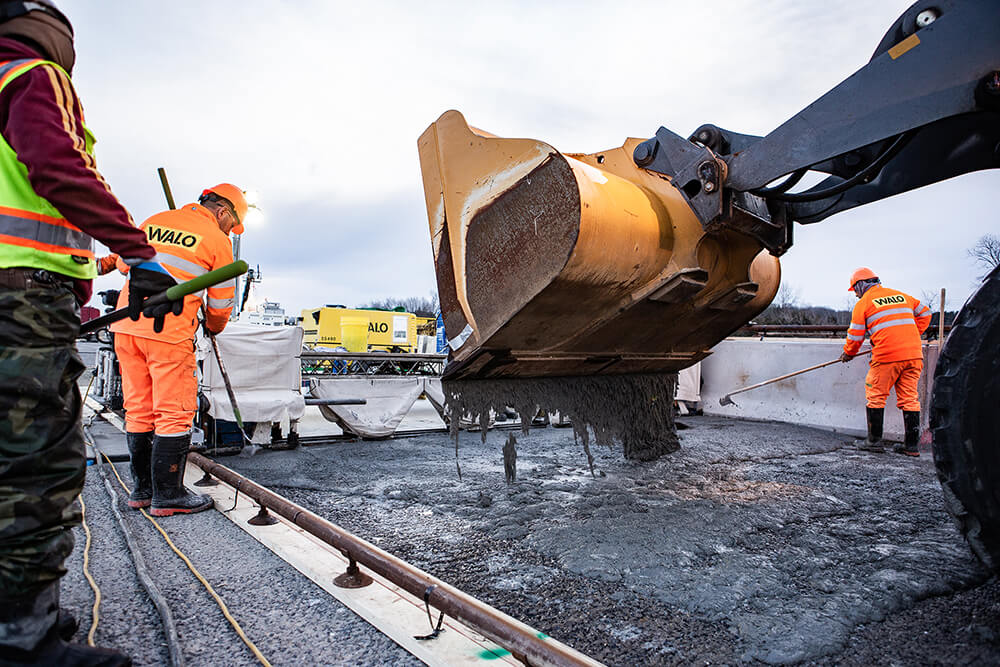 Bridge deck overlays are most often used on existing bridges when their decks require rehabilitation, or when there is a lack of coverage of the deck's steel reinforcement. However, bridge deck...
Continue Reading